The New Face Of Health
Providing access to the best healthcare for life changing results.
Top Doc Clinics is an industry leader in health care, providing a diverse array of medicine, from urgent care and family care to restorative and renewing treatments, including cosmetic procedures. The science-based treatments offered by Top Doc Clinics are designed to detoxify the body and improve recovery. Our medical professionals have dedicated years to practicing and providing exceptional experiences to patients in their communities. Top Doc Clinics is here to help every-body achieve the look and feel of their dreams.
WHO WE ARE
Laser Facials
Morpheus8
Injectables / Fillers
Laser Hair Removal
Hydrafacial
Hair Restoration
UltraMIST
Botox
Dysport
IV Therapy
Cryotherapy
Hyperbaric Oxygen Therapy
Red Light Therapy
UltraMIST
ED Treatment
Hormone Optimization
A TRUSTED CLINIC
Why Choose Us
8600
Successful cases
From cosmetic procedures to hormone replacement to erectile dysfunction
7
Top doctors
We only work with the Top Doctors in the nation in each respective medical field
135+
Years of experience
When combining the medical experience of our staff, few clinics can compare
24/7
Staff availability
When combining the medical experience of our staff, few clinics can compare
TESTIMONIALS
I learned about the Red Bed and it far exceeded all my expectations. The staff is great and very attentive. One of the cleanest and nicest clinics I have ever been to. With my ailments I'm looking to make it part of my weekly routine. I highly recommend Top Docs to anyone in need of regenerative medicine.
Ted M.
I had the opportunity to use the red bed and it was amazing.!I feel so much better after one session Alex and Yeli , Rolando and the whole Top doc clinics team are the best !
Eric S.
El servicio es espectacular y la clínica súper linda elegante y muy limpia (Translated by Google) The service is spectacular and the clinic is super cute, elegant and very clean.
Yorleidys G.
From the front desk staff to the PAs, nurses, and drs, everyone was so kind and helpful! Everyone was attentive, I was able to walk in with no appointment and be seen in a timely manner. I always prefer a smaller practice because of the intimate feeling of being taken care of by medical professionals who truly care! Would recommend this facility to all my friends and family as it was recommended to me by a friend.
Emily C.
Came here today 12/23 with my mom and sister to get both covid and antibody test. we were able to get in right away to fill out paper work. The staff and doctor were all super nice and friendly. The whole process only took about an hour and a half from when we got there to when we left. Would definitely recommend!
Alisan A.
coming soon
location
Los Angeles Mobile Clinic, CA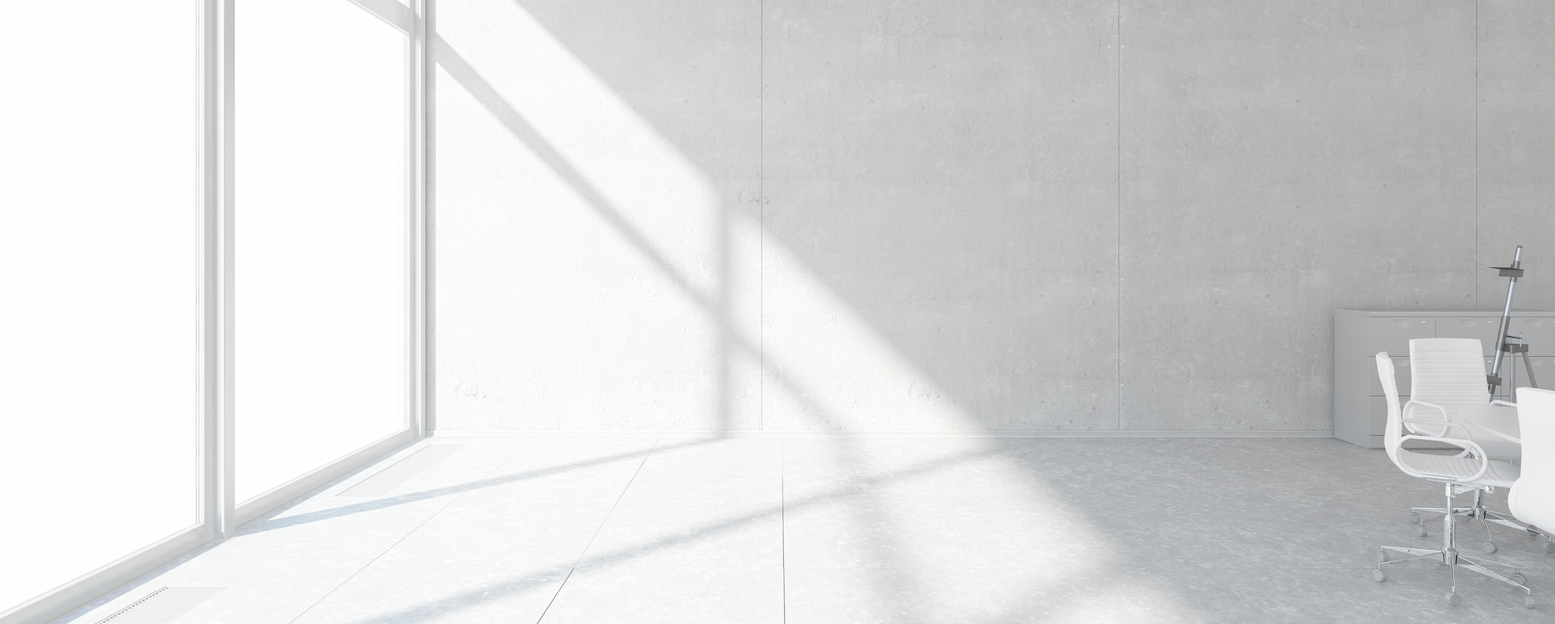 coming soon
location
Redondo Beach, CA
coming soon
location
Bogotá, CO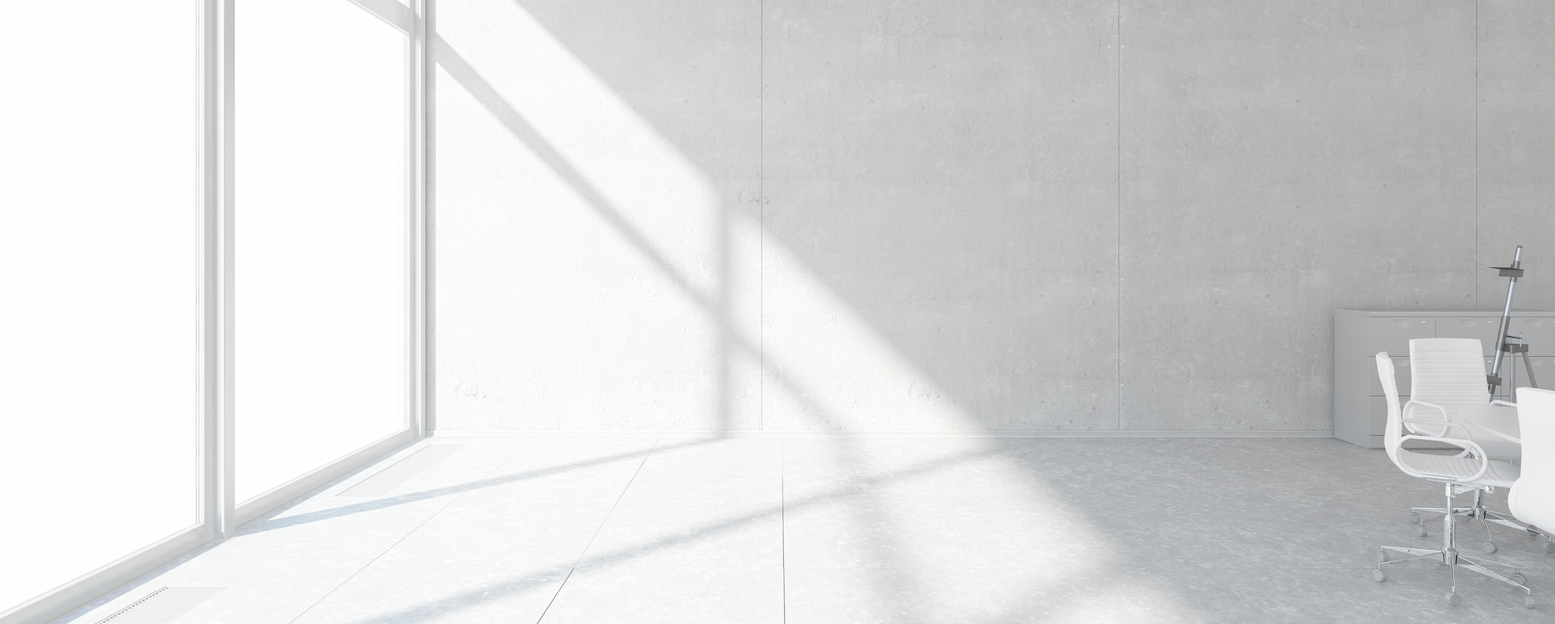 coming soon
location
Hialeah, FL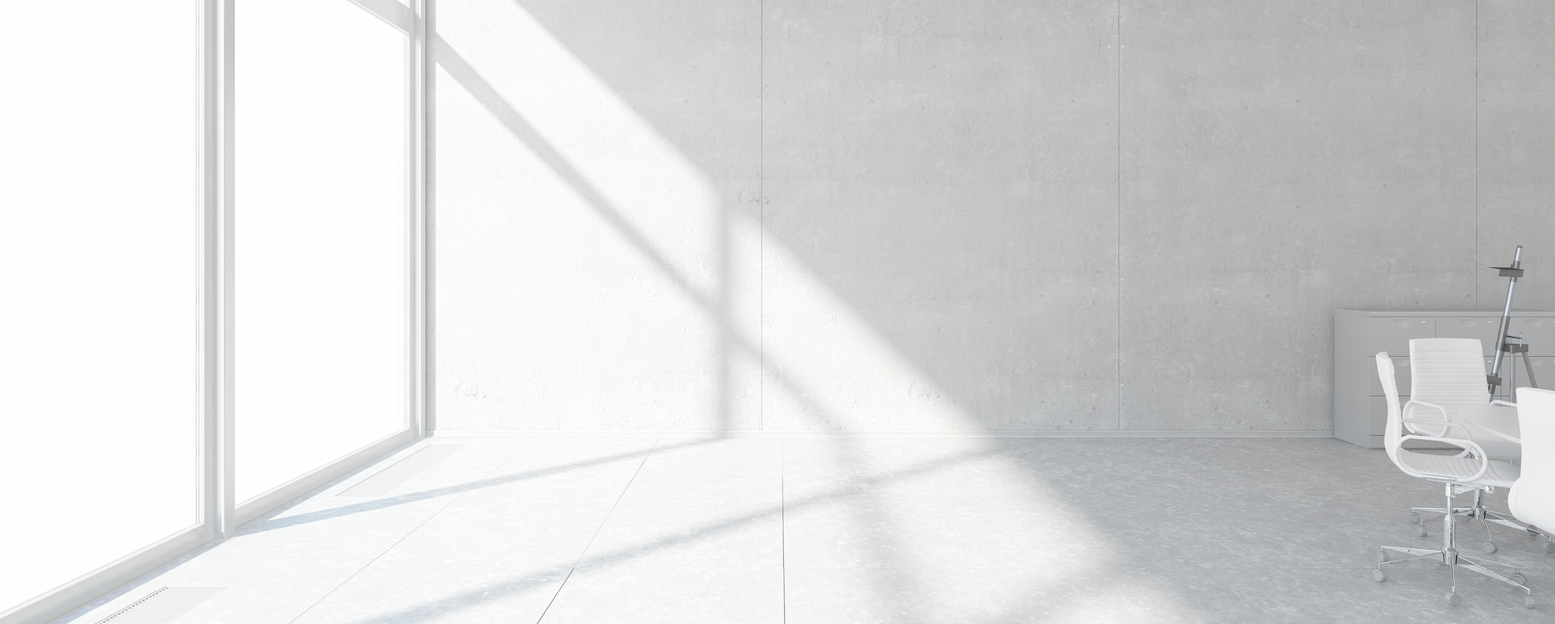 location
Miami Brickell, FL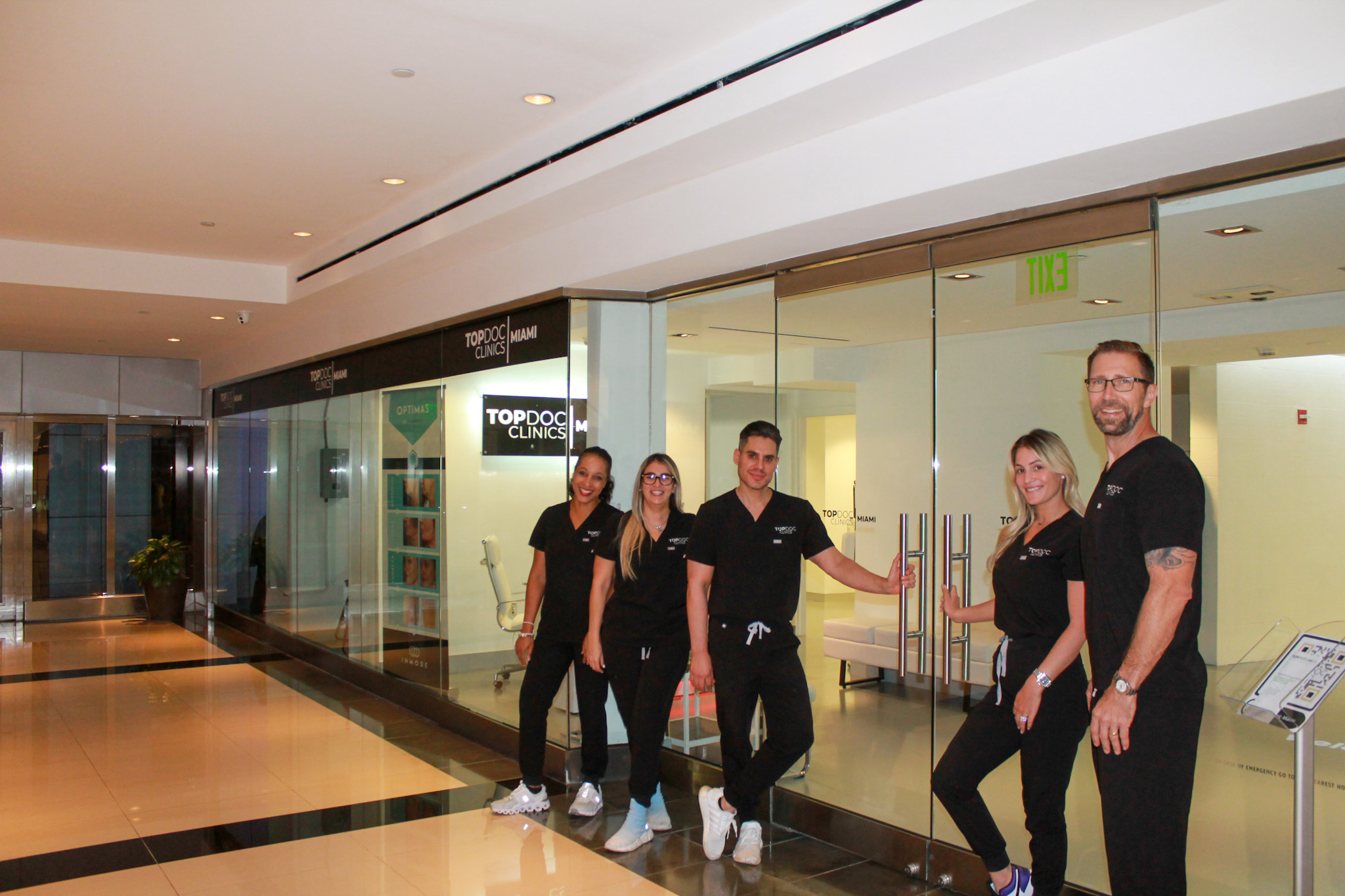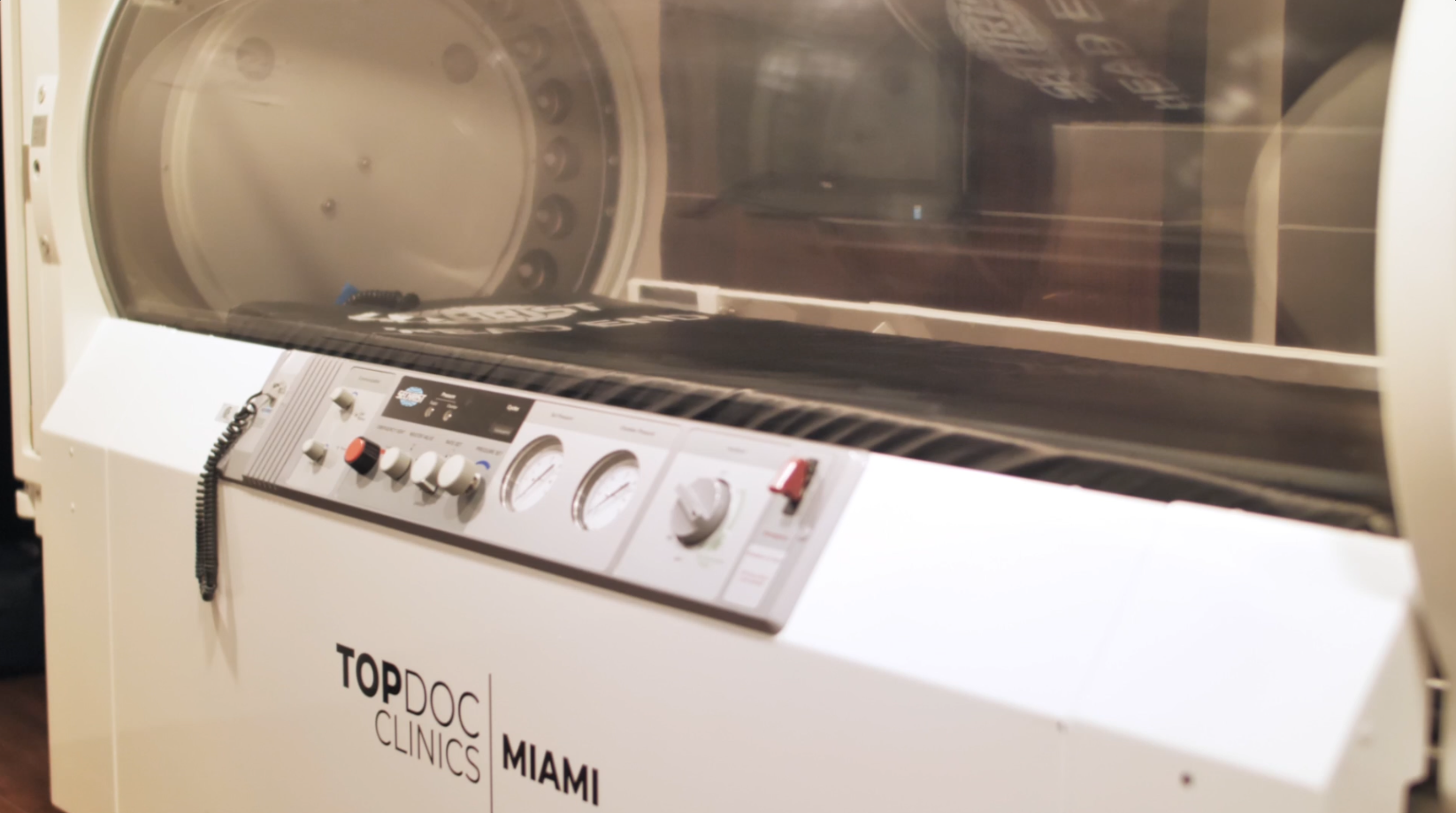 coming soon
location
North Miami, FL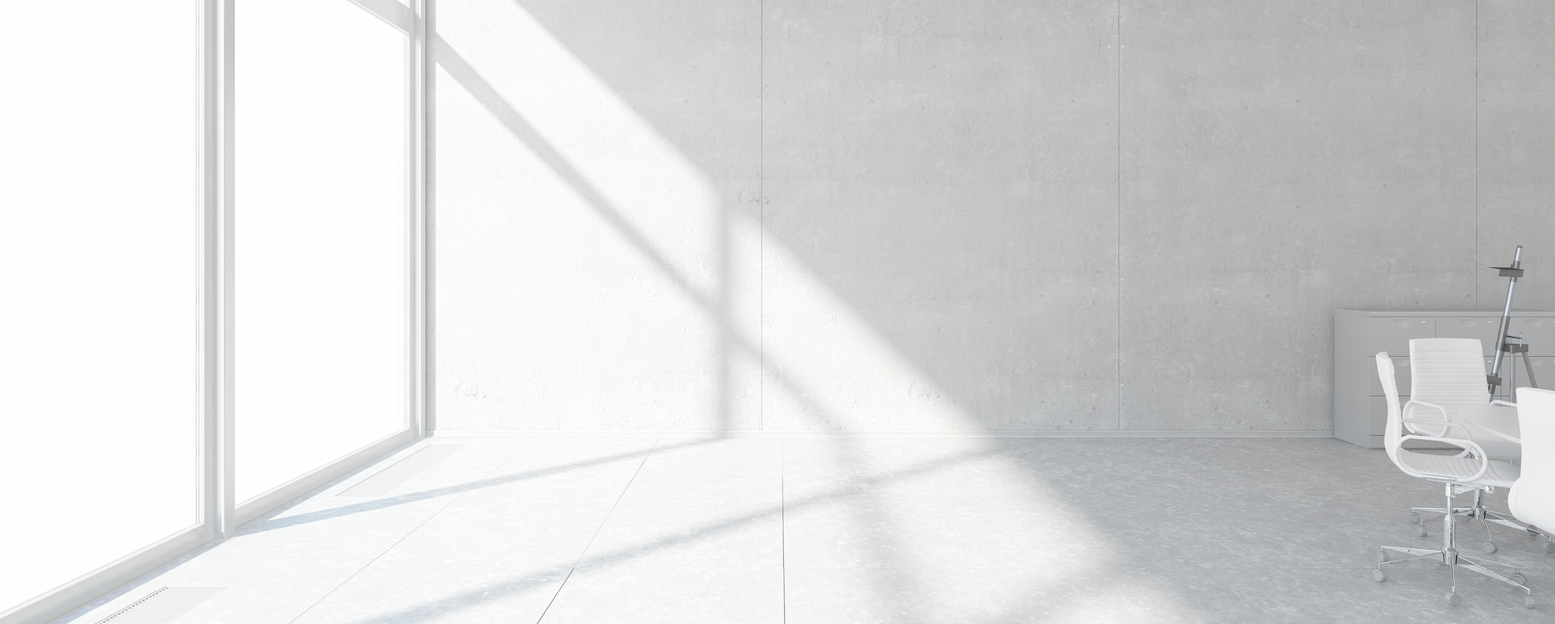 coming soon
location
Orlando, FL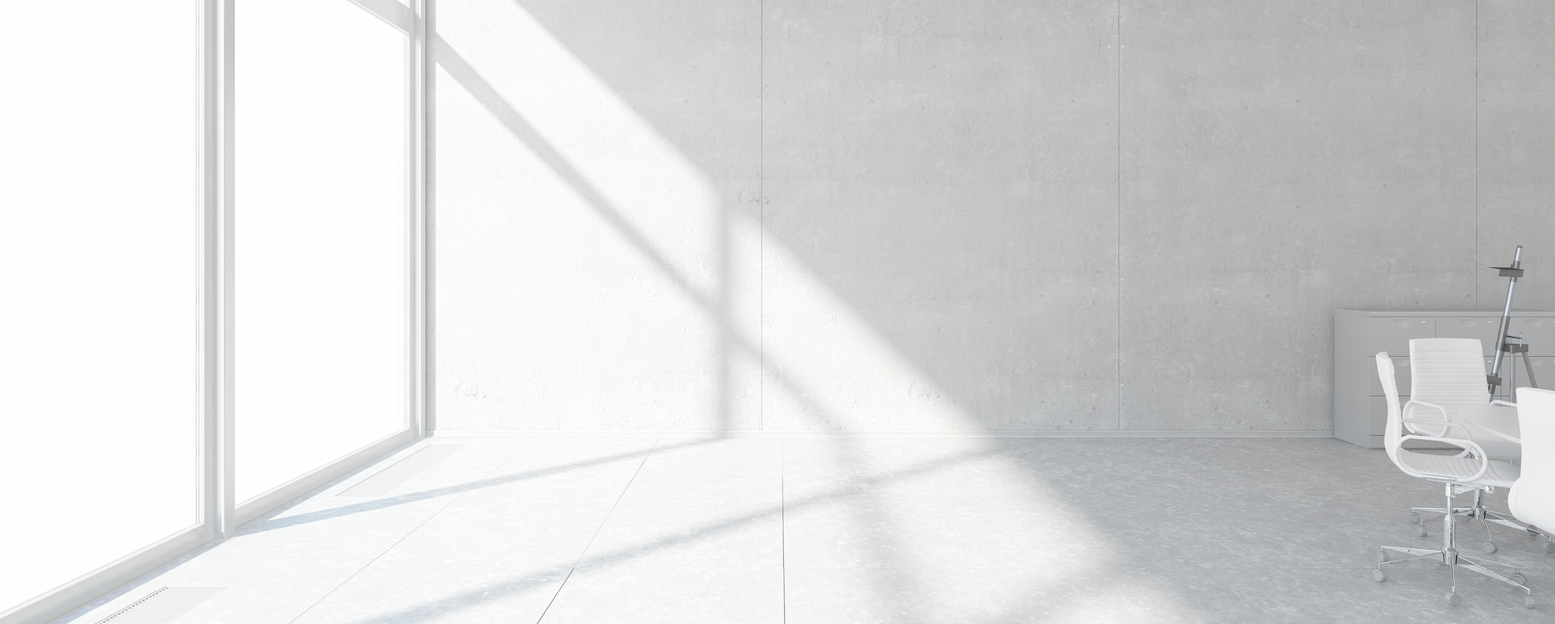 coming soon
location
Buckhead, GA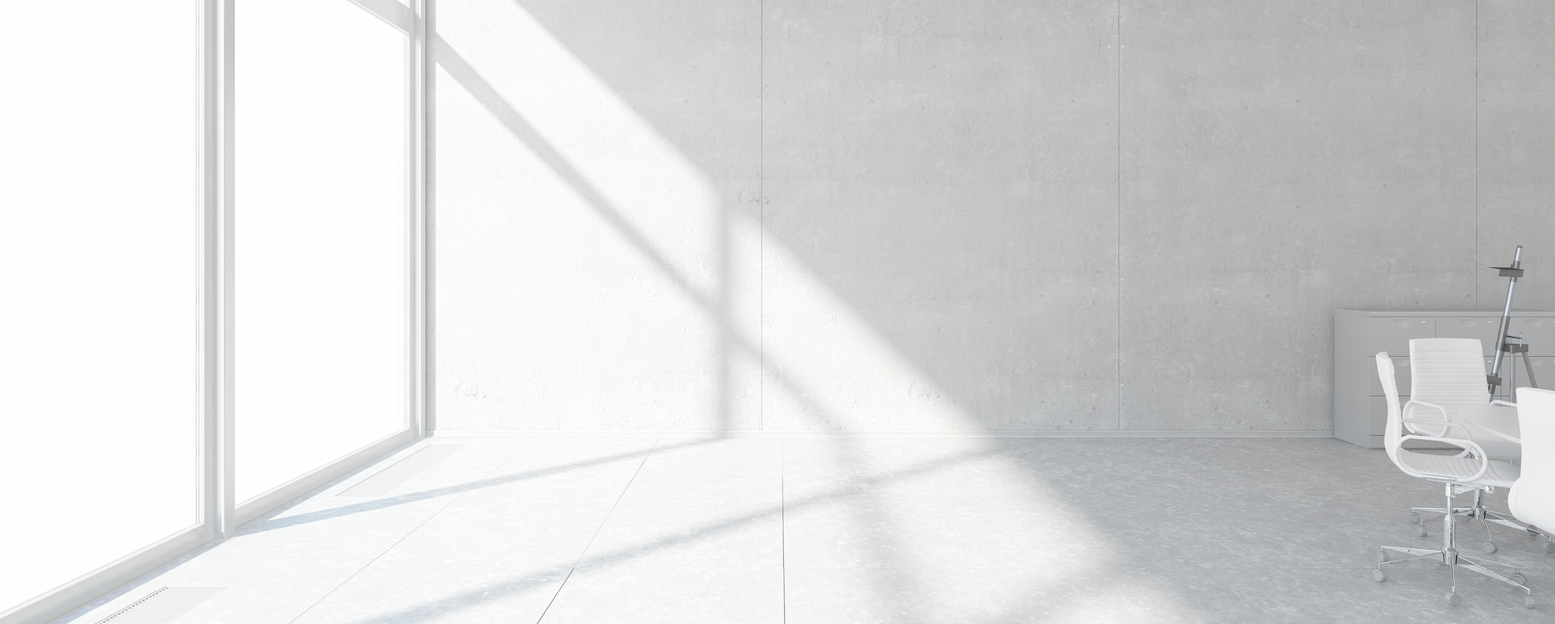 coming soon
location
Manhattan, NY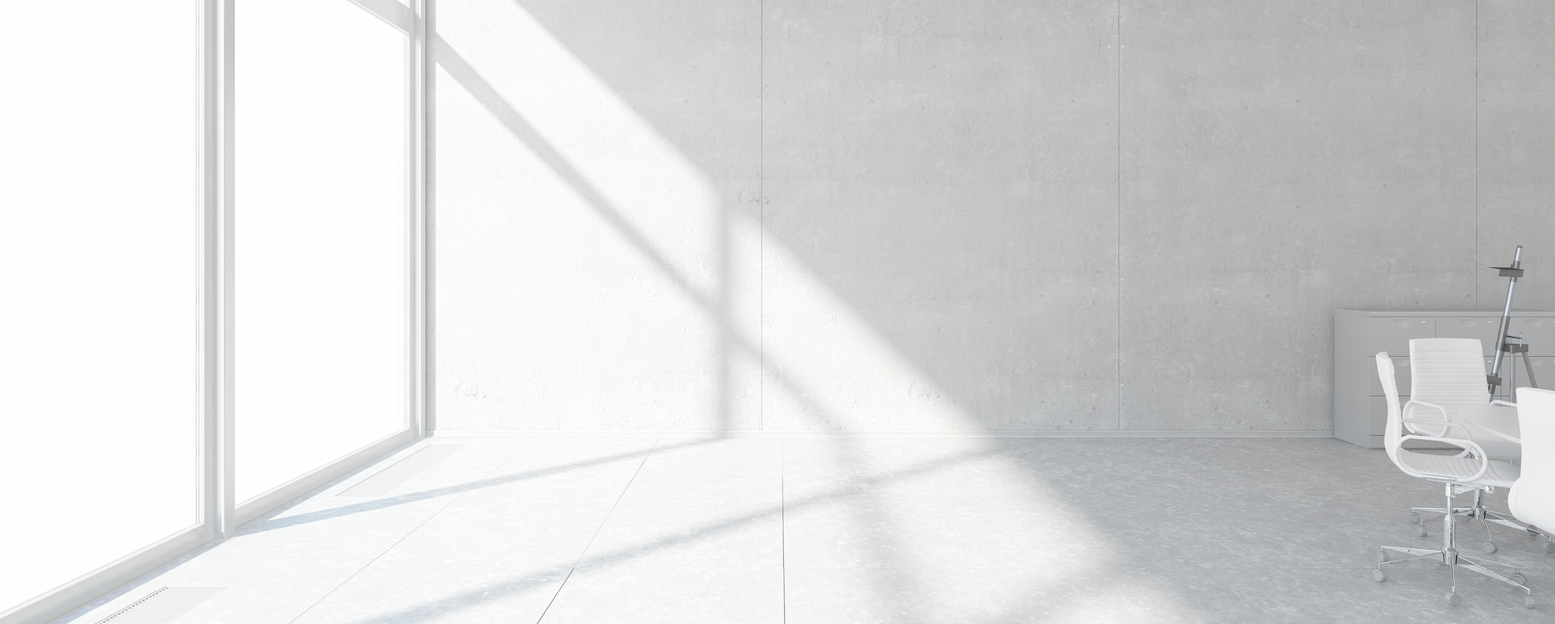 Los Angeles Mobile Clinic, CA
Redondo Beach, CA
Bogotá, CO
Hialeah, FL
Miami Brickell, FL
North Miami, FL
Orlando, FL
Buckhead, GA
Manhattan, NY
Home
Los Angeles Mobile Clinic, CA
Redondo Beach, CA
Bogotá, CO
Hialeah, FL
Miami Brickell, FL
North Miami, FL
Orlando, FL
Buckhead, GA
Manhattan, NY
Home